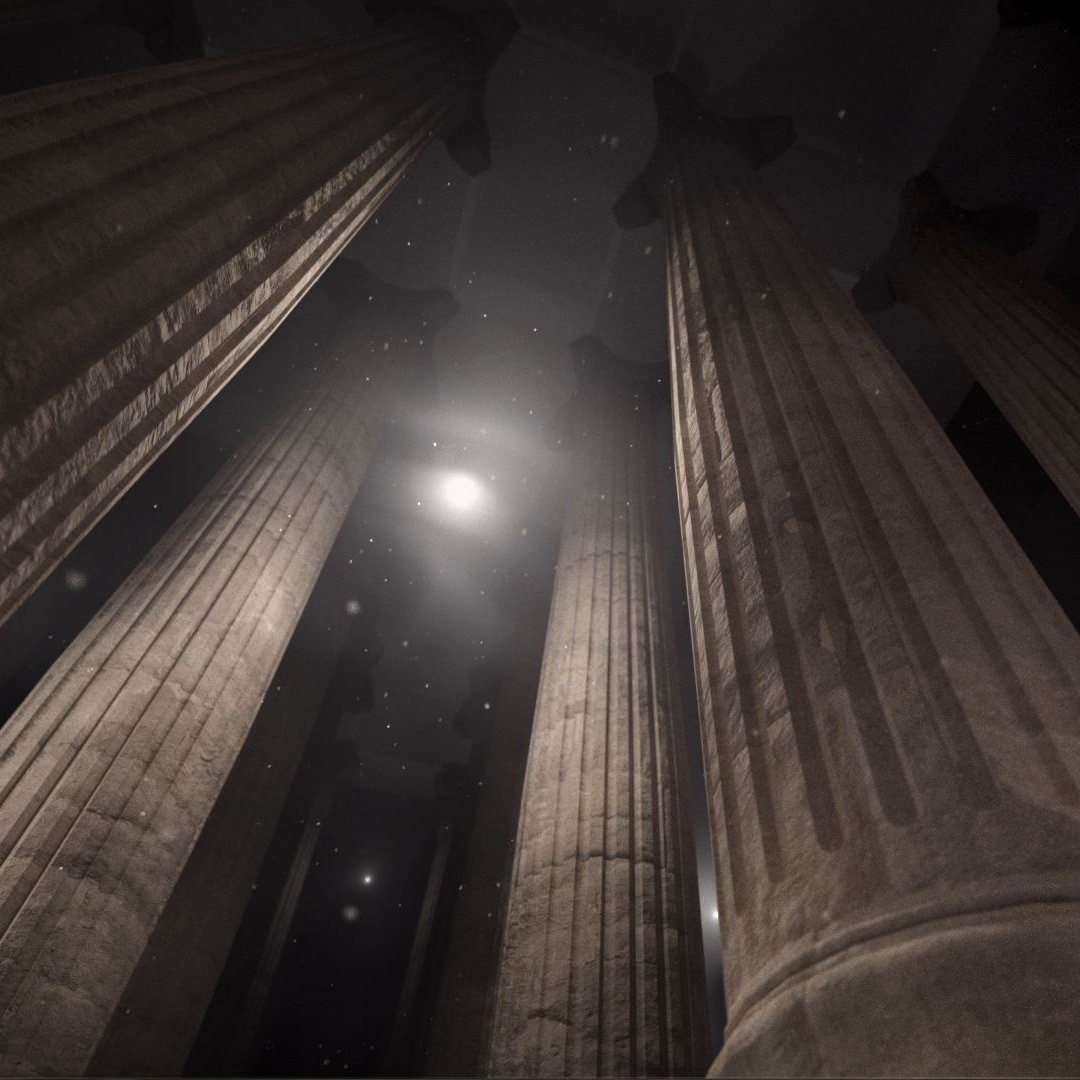 "The Greek goddess of the night. Her appearances are sparse in surviving mythology but reveal her as a figure of such exceptional power and beauty that she is feared by Zeus himself."

That is the description of the label Myth Of Nyx. While looking for new content for their social media profiles, it caught my eye.

The task was to fill and visualize 4 different environments in the style of the label, which you can see further down.

Pictures from all environments: